Energen Hot Water Heat Pumps
One of the most efficient ways to heat water after solar is through a heat pump and Energen offers a variety of heat pumps for domestic and commercial applications, hot water, spa and swimming pool heating applications.
Our Hot Water Heat Pumps use solar air heating systems that delivers hot water by efficiently utilising free and abundant source of solar energy that is available as heat in the air. Refrigerant vapour compression technology enables the heat pump to intensify this heat which is used to produce hot water.
Energen heat pumps have a very high COP of 4 to 4.5 between 20°C ambient and 30°C ambient.
For every kW of input we can get 4 - 4.5 kW of heat output -this means a very low kWh electrical input yielding a high kW heat output, in other words, buy one kWh and get 3 for free.
Electrical load on the grid or backup generator is very low offering a lower infrastructure cost.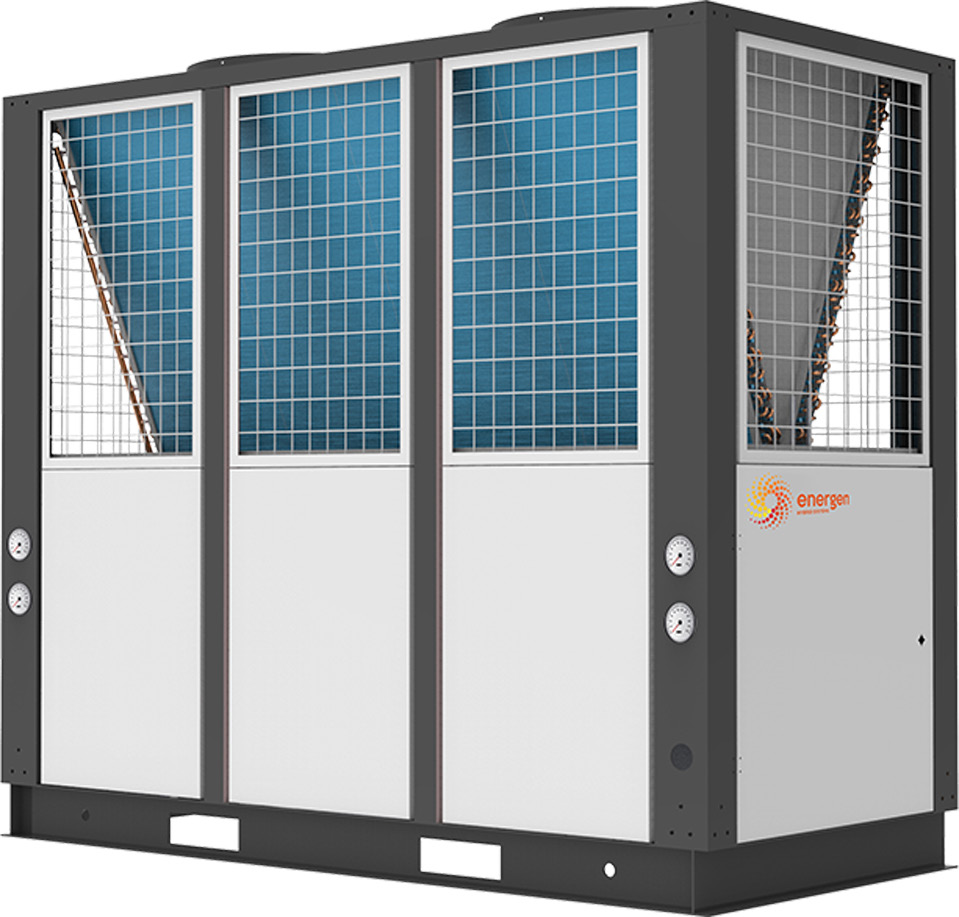 Why Use Energen Heat pumps
EVI technology is the latest innovation for heat pump products
Enable to heat pumps to work well even when the ambient temperature is as low as -25°C
15 years life cycle (typical)
Solid case and fastener design to prevent corrosion
Convenient: Intelligent indoor control panel with simple key operation
High Quality Components
Energen Hybrid Systems incorporate the best handpicked components from across the world
Copeland ZW series compressor with R417a environment refrigerant
Emerson expansion valve
Tube in tube heat exchanger and stainless steel heat exchanger
Saginomiya 4-way valve.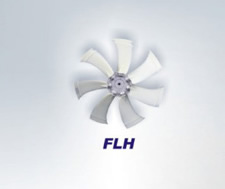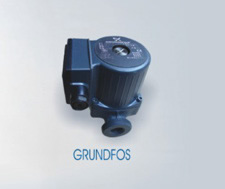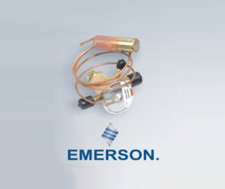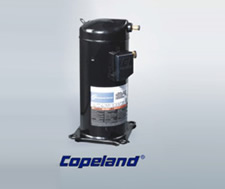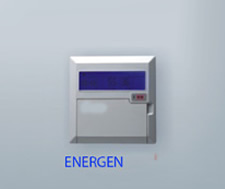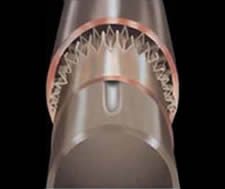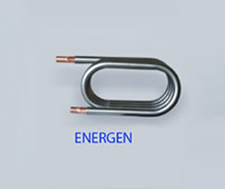 Heat Pump Options
Air to water heat pumps (hot water application)
Water to water heat pumps
High temperature air-water heat pump (process application)
Air-water Heat pumps for swimming pool heating
Air-water Heat pumps for spa heating
EVI low ambient air-water heat pumps
Residential series and all in one air-water heat pumps - Domestic Heat Pumps
Types of Heat Pumps
Hot water heat pumps 55/60 deg c
High temperature heatpumps 75/80 deg c
EVI low ambient heat pumps (-25 deg c)
Hot water + heating/cooling
Water to water heat pumps
How Hot Water Heat Pumps Work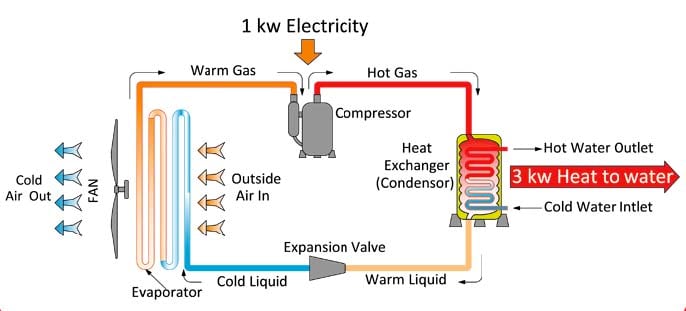 Cold refrigerant absorbs heat from the air/water and becomes warm refrigerant
Warm refrigerant is compressed as hot refrigerant
Hot refrigerant transfers heat to water
Hot refrigerant becomes cold after expanding